Alex K.: 45 Life Lessons, written by a 90 year old →
kangalex: 1. Life isn't fair, but it's still good. 2. When in doubt, just take the next small step. 3. Life is too short not to enjoy it. 4. Your job won't take care of you when you are sick. Your friends and family will. 5. Don't buy stuff you don't need. 6. You don't have to win every argument. Stay…
When you end up doing three shows at the same time
whatshouldtheatrecallme: You're just like my life
If you didn't read the books: →
nerdgasm-maximus: hogwarts-ismy-home:   You wouldn't know who Peeves was. You wouldn't know how the Weasley Twins made WWW coming from a poor family. You wouldn't know about Dumbledore and Grindelwald. You wouldn't know much about the Marauders. You wouldn't know about Voldemort's past. You wouldn't know the TRUE meaning of "Always." You wouldn't know much about Neville's past. You wouldn't...
When You See It, Run For Your Life →
1. Go to Google and type in "50 Most Popular Women" 2. Click the first link 3. #7 lolz
FRIENDS is actually an acronym for the names of...
Fhoebe Rachel I JoEy MoNeca ChanDler RosS uuummmmm no…. Phoebe is not spelled with an F
WHEN SOMEONE JUDGES ME AND MY FRIENDS FOR BEING...
howdoiputthisgently: WE'RE JUST LIKE:
david-alexander asked: Tag! You're it! The rules are to state 10 random facts about yourself. Then, go to ten blogs and tell them that they are it.
Watch
qinni: my final year short thesis film :).  Short film by Qing Han/Qinni Music by Paul Levasseur If you have any question about how I made my film, please look at my FAQ :D Thanks~~ What gorgeous animation! I really wish it were longer!
MY PHILOSOPHY AFTER SEVERAL DRINKS
howdoiputthisgently: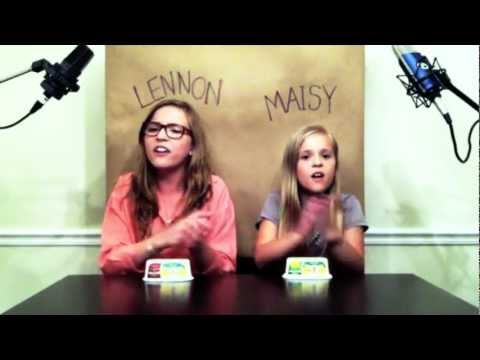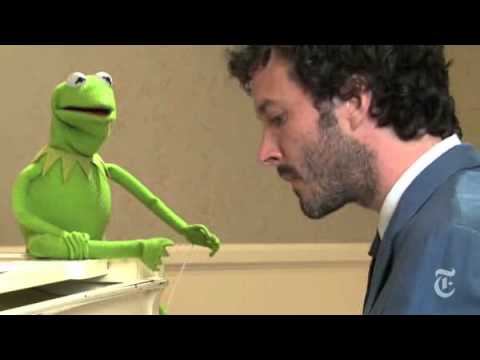 Oh ok Rick... thanks.
Ok so finals week. it sucks. I had two tests and an oral today. I just got out of my last of the day, an open book, open note in class essay for my Historic Fashion class. Two hours of straight writing (luckily we could type it). Anyways, I sent it in and got my final grades minus the final. Apparently if i had not taken the final i would get a C. and yeah that sucks but what is pissing my off...
Thinking for next summer →
I adore elephants. They are literally one of the few things I have never changed my feelings about throughout my life. They have always been my favorite animal and I tend to find more reasons all the time to love them.   But anyways I am seriously debating finding a time next summer for me to go to Thailand and hang out with/help the elephants. It's kinda a big life goal of mine to ride an...
Why don't people like to talk?
So sometimes the only way I ever hear about my friends is by stalking their tumblrs. Maybe I should just try talking to them more but also I just don't think they like talking about it. And that's understandable, since I don't really talk about my issues either but sometimes I wonder why people (including myself) don't take the opportunity to unload when they are given the...